What our customers say

GetFPV.com has been working with ConvertCart for almost a year. The results have been extremely impressive. We have seen significant improvement in revenue directly contributed to ConvertCart. Their A/B testing, reporting and user interface are all excellent and allow us to have high confidence in their business impact.
Jeff Bloch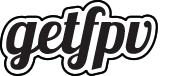 ConvertCart has been a great find for our company, from their design and analytics to their communication they've been excellent across the board.
Matthew V Flower


Working with ConvertCart has been the best experience we've ever had with a website/marketing vendor. Many companies promise results, but ConvertCart actually delivers. We've been extremely pleased with the results we've achieved—over $30,000 in new revenue in just a couple months! ConvertCart does all the work for us—from analyzing the data and making recommendations, to designing landing pages and tests, and all the way to the implementation. The weekly meetings keep us informed and give us time to review and approve the new designs/changes as well as the results, so we always know what's working and what isn't and are able to quickly make changes to further improve results. We couldn't be happier with our relationship with ConvertCart and highly recommend them to any company that wants to drive more revenue to their website.
Stephanie Williford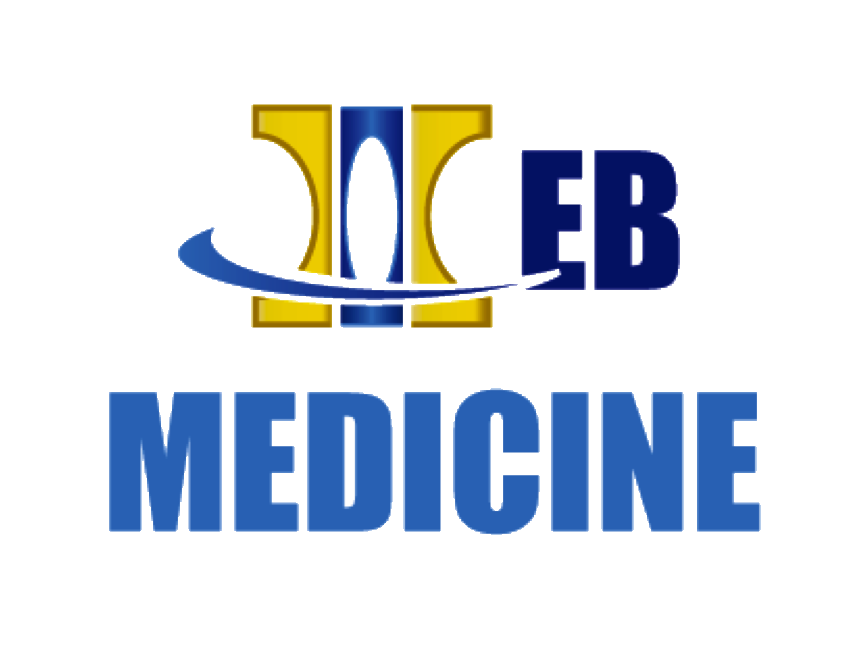 ConvertCart has worked great for me. My website was already doing well, but they've improved my conversion rate to upwards of 60% in a few months, resulting in tens of thousands of extra dollars a month of revenue for us. They're always thoughtful and see things that I haven't seen, despite my having spent thousands of hours on my site. They did one test that single-handedly increased the conversion rate by about 25%. This was a very simple test that didn't require a big change on the page but got a big result. In the long run, the costs more than pay for themselves.
Joshua Fulton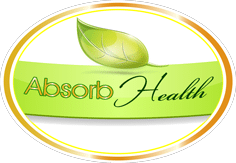 ConvertCart has proven to be a great partner for TheInsoleStore.com. Even after only a few months' time working with ConvertCart, we saw a notable increase in conversion rate and site engagement, resulting in more site revenue generated and a larger audience for retention marketing. The team at ConvertCart consistently provides thoughtful, relevant insights into site performance and user behavior, and they have been able to convert these insights into worthwhile campaigns that they are able to present, implement, and launch quickly and professionally. Our win rate for optimization campaigns has been healthy, and we are certainly pleased with the results we've seen from ConvertCart thus far.
Austin Reiter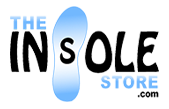 Working with ConvertCart has been a pleasure. Through the use of test campaigns and their proprietary software they are able to monitor customer behavior. They then apply statistical modeling to determine the optimum modification to the website to bring about the highest conversion rate. We have noticed measurable improvements in product conversion rates working with ConvertCart.
Clayton Senger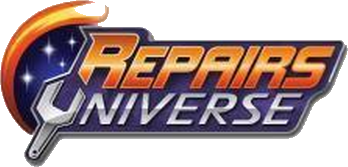 Our company has been working with ConvertCart for over 6 months. Their team offers full optimization service for our site, and ideas from implementation to reporting. Overall, I am satisfied with their service. We did see significant improvement on certain pages at our site. The optimization data will be useful when our site is needed to be redesigned in future.
Andrew Yeung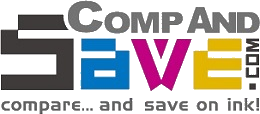 I have been working with ConvertCart for about 6 months. It has been a real pleasure working with Tenzin and Vivek. They analyzed my site and came up with a lot of ideas based on current visitor behavior to immediately start increasing conversions as well as increasing the time visitors stay on the site.To date, ConvertCart's efforts have increased our conversion rate by over 30%! The campaigns that have been implemented on the site have definitely made a difference. We've gotten great feedback from our customers. I find the experts at ConvertCart very open to my suggestions and they respect my opinions as well. I plan to use their services for a long time to come.
Glynn Gallagher


It has been a very long time since I actually felt a company genuinely cared about our success. I look forward to the weekly meeting with ConvertCart as they have become my eyes and ears into what is and is not working in regards to conversion metrics. Whether it is a full page design change or a small adjustment to the color of a button or how an email is worded, their A/B testing provides verifiable proof of what resonates with buyers. There is no more guessing. No more assuming that one way is always better simply because XYZ company does it that way. We can now make decisive decisions and verify our gut feelings with anecdotal data. ConvertCart is continually looking for ways to improve our conversions and have never shied away from my need for answers that were sometimes outside their immediate scope of work. I have nothing but gratitude for ConvertCart.
Darren Somerville
I started using ConvertCarts optimization and conversion rate services back in Feb. 2017 and wow am I sure glad I did. The implementation and effectiveness have been phenomenal. Some of the key reasons to work with ConvertCart are as follows: First, off they can work with a variety of e-commerce platforms and launch campaigns on your website that increase your conversion rates without even having to change any of the core code to your website. Ask them to explain ;). Second, I get weekly calls from them to discuss how the campaigns are performing and come up with new campaign ideas that they can launch. Each conversation is meaningful, doesn't take up too much of time and allows me to really get a good understanding of how the campaigns are performing. I get a weekly report and I can log into my dashboard to track progress. And last but not least, they A/B split test everything! So you never had to wonder if that campaign you launched is working. Since I have started with ConvertCart my conversion rate has skyrocketed to an average overall conversion rate of 7.5% sitewide. Each campaign performs a bit differently, and some even fail, but overall the results speak for themselves. We launched a new email campaign on desktop that has been receiving on average 20% opt-in rate and of the customers that opt-in 27.4% of them are converting into customers. With our prior email campaign before starting with ConvertCart, we were hardly receiving email sign-ups. This is just one of the many wonderful campaigns they will launch on your site. When signing up with ConvertCart you may get access to campaigns and technology you weren't able to implement before. I highly recommend ConvertCart. They are fair, honest, and are there to support you when you need them.
Daniel Pollock


Everyone I talk to in the online business world knows they should be split testing, but few people have the capacity, either the team or the tech to do it well. I know that's where I was until I found ConvertCart. They do it all: proposing the tests, setting them up (including any development needed), monitoring them, and reporting results. All it takes from me is a short weekly call and an okay on the tests. To me, this seems one of the best places to use an agency, rather than hiring someone in-house. Since signing up we've steadily seen conversion rates and average order go up. Plus many of the tests are for better design and functionality which means we're better at serving our customers. I'm excited to continue to work with them and continue to see those numbers rise even more.
Logan Christopher