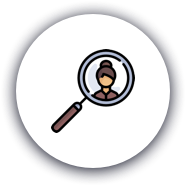 Understand your traffic
first
We put our analytics engine in action to understand your user's behaviour. Our experts help you identify gaps and diagnose experience issues.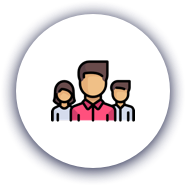 Get our experts to work on the problem
Using critical user data, our experts devise effective On-Site Engagement and Re-targeting strategies for your user base.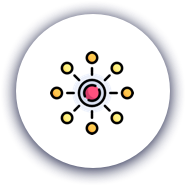 Conversion Optimization Super-Platform
With ConvertCart's CRO tool suite, we design, implement and test campaigns for you and ConvertCart's AI makes sure we're successful each time!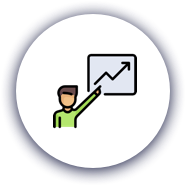 Tailor-made Reporting
We provide customized reports every week on how every campaign is performing and what total impact it makes on your cash flow.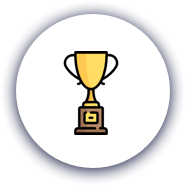 Guaranteed Results
With proven track record in over 21 industries, ConvertCart guarantees a 10% improvement in your site-wide conversion rate in less than 120 days.